Check out the most common, 8 Different Ways Capricorn's Spend Good Days. People
consider their quality time spending with friends.
Capricorns are special people and their way of living, celebrating, feeling and enjoying are
some how different from others Zodiac Signs.
For findings how Capricorn's spend Good Days we conduct a survey and put this
question in front of Capricorn Family we have on Facebook.
And in return we get some cool, authentic and funny replies from all our Capricorn fans
around the world.
Under this post we consider 8 most common responses against Different Ways
Capricorn's Spend Good Days  we get from Capricorns people.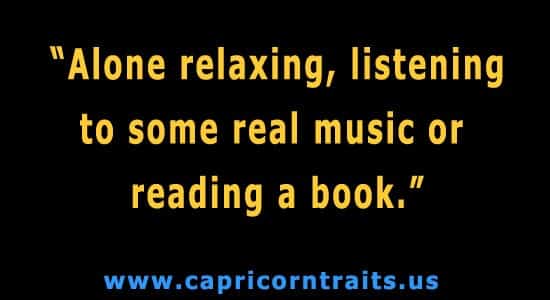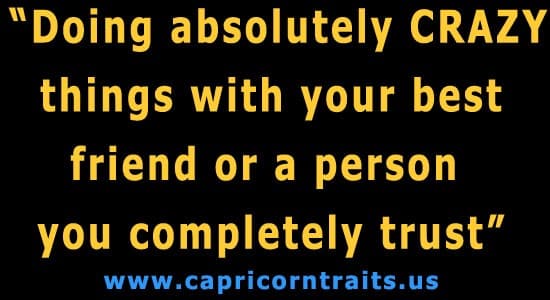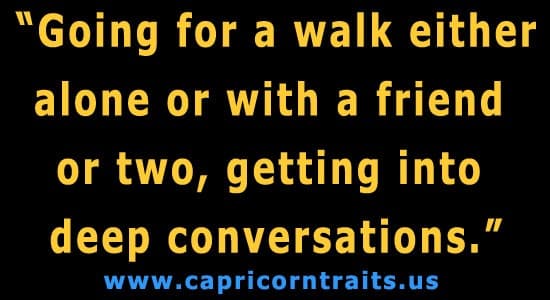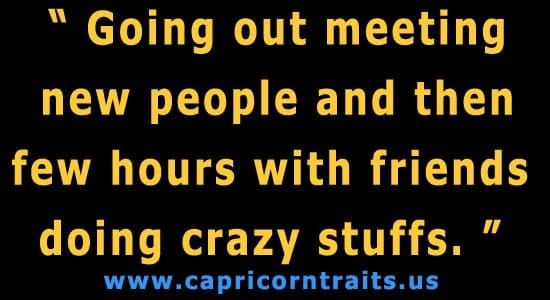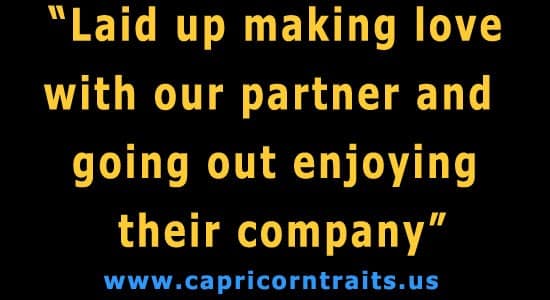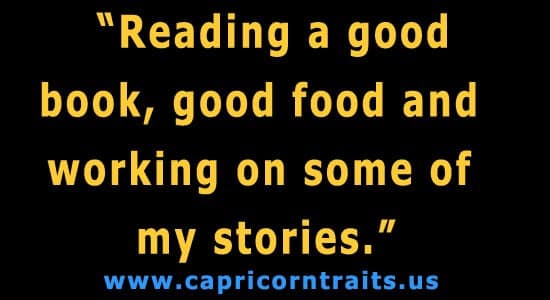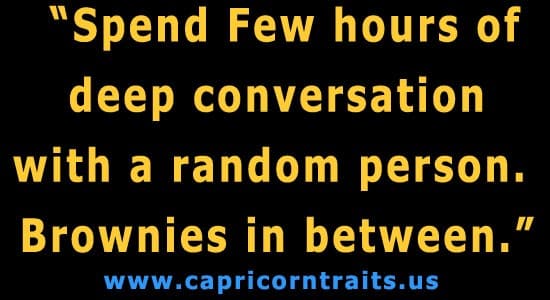 Hope you would like it! appreciate it! and enjoy it! Keep Share on Facebook and Twitter with family and friends. 🙂