Today we come up with the solid reasons Why are People Jealous from
Capricorns. Believe me or not when people are jealous it means you have something
special in you.
Naturally Capricorns have personality qualities gifted by God that makes him/her stand out among others.
Every condition and situation have its own environment and requirements. And in order to
fulfill those requirements someone have personal guts to reinstate the hard conditions into
normal.
So Capricorns are among those person's who have these sort of personal qualities and traits!
For deep insight we conduct a survey and put this question in front of Capricorn Family we
have on Facebook.
And in return we get some cool and authentic replies from all our Capricorn fans around the
world against query Why are People Jealous from Capricorns?
Solid Reasons Why are People Jealous from Capricorns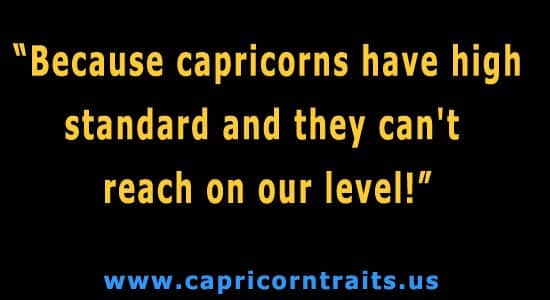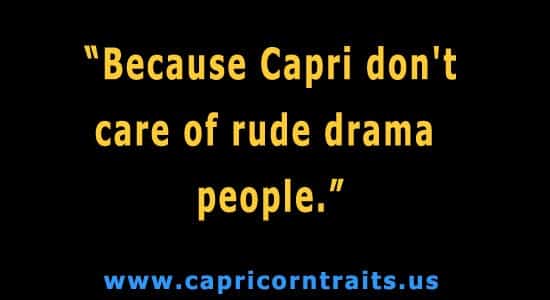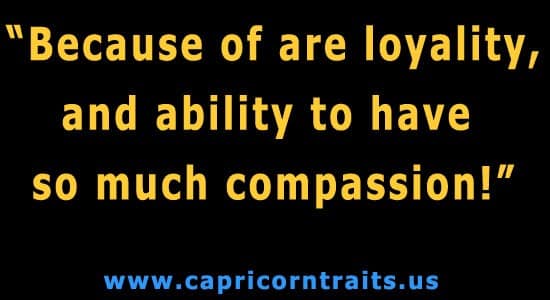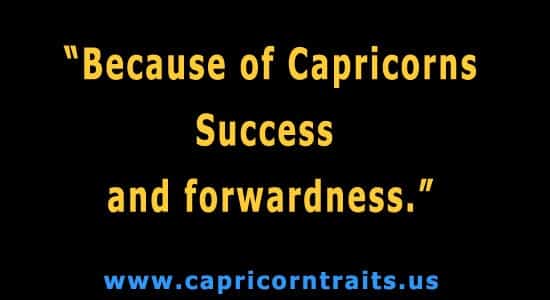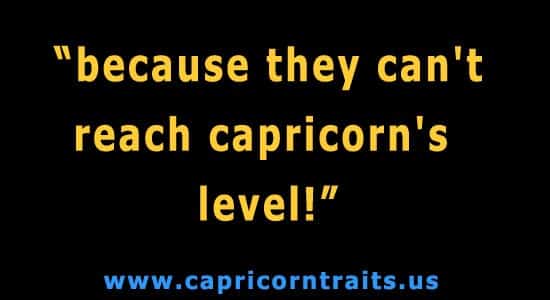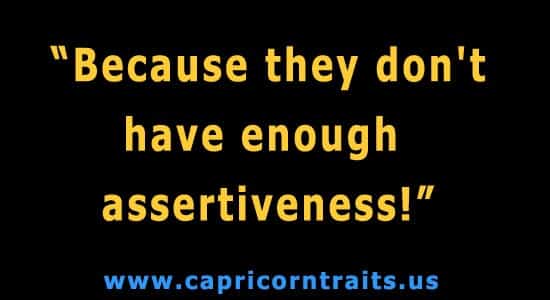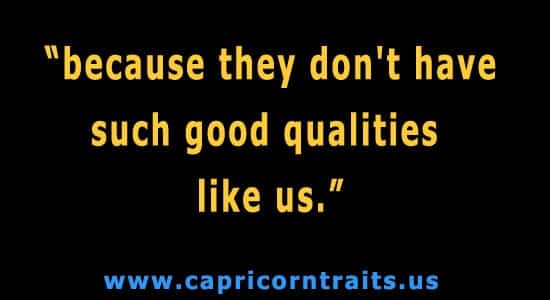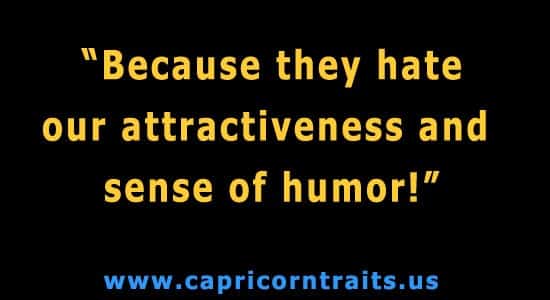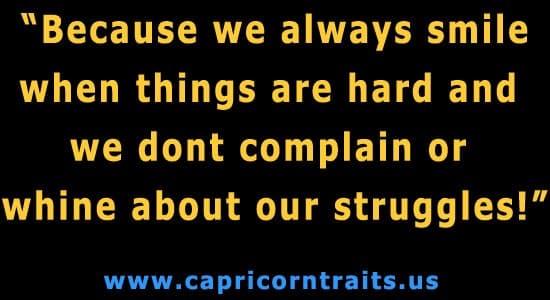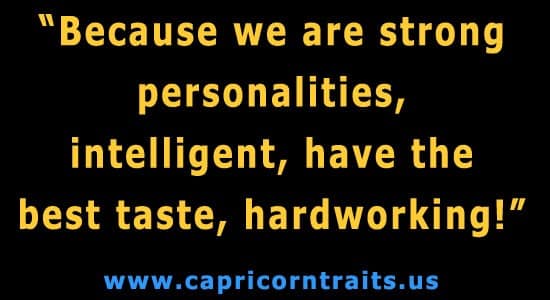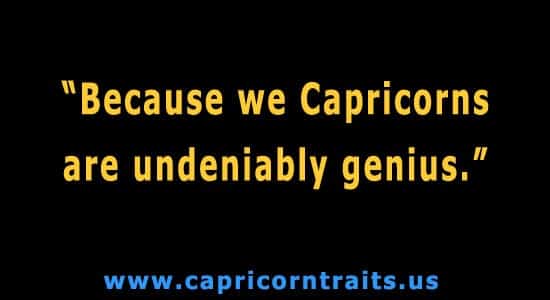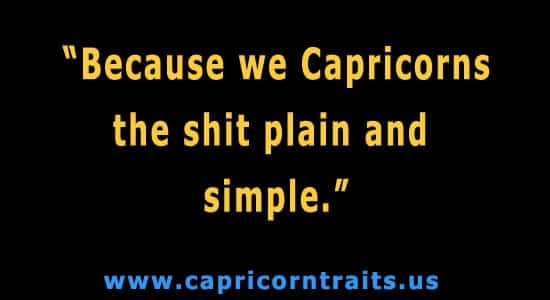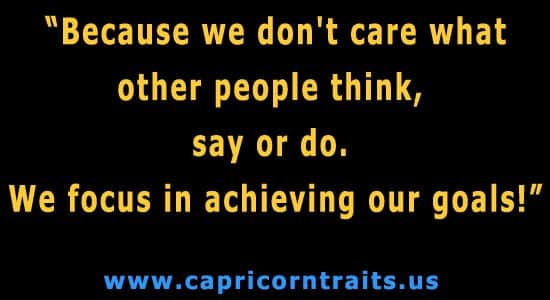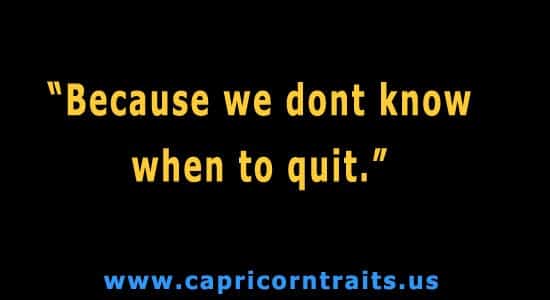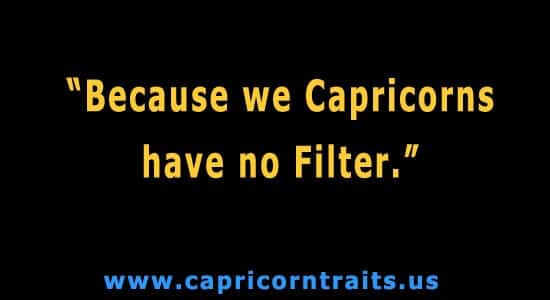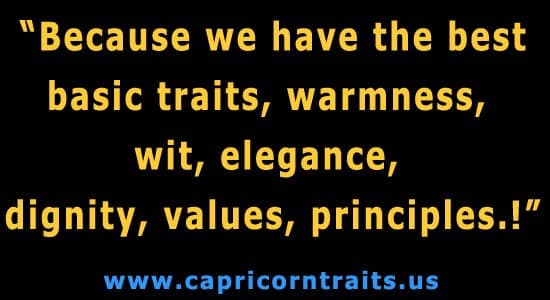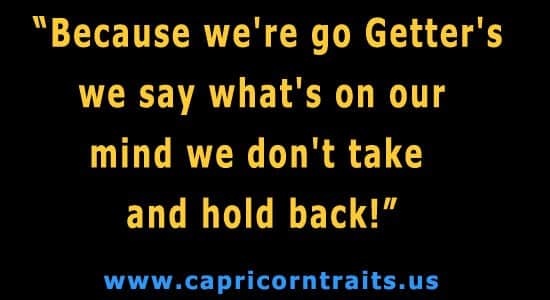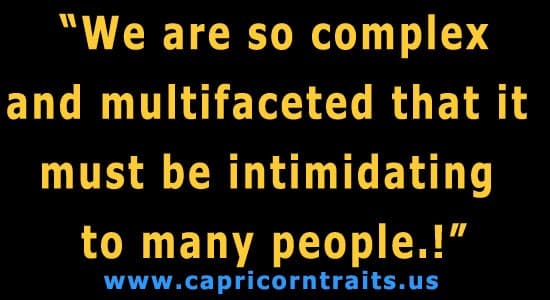 Hope you would like it! appreciate it! and enjoy it! Keep Share on Facebook and Twitter with family and friends.