Lets check out What are the Capricorn Biggest Relationship Problems they are
facing. Relationship problems come in all shapes and sizes. So, If you're feeling worried
and upset, or desperate for help then please remember that you are not alone, there are so
many couples living across the world facing the same situation. And good news is you are
in the right place.
we conduct a survey and put this question in front of Capricorn Family we have on
Facebook.  And in return we get some serious replies from all our Capricorn fans around
the world.
I have listed below the 14 most Capricorn Biggest Relationship Problems which gives
you deep insight the real causes.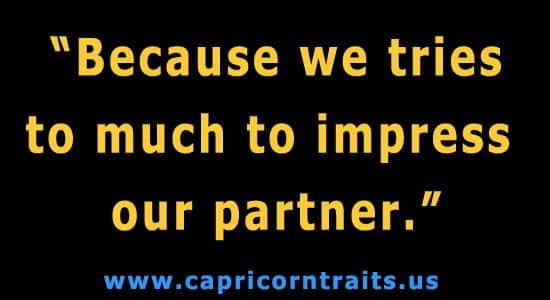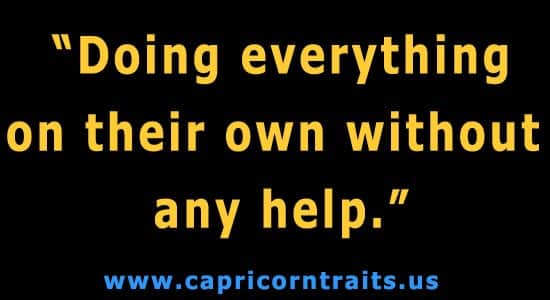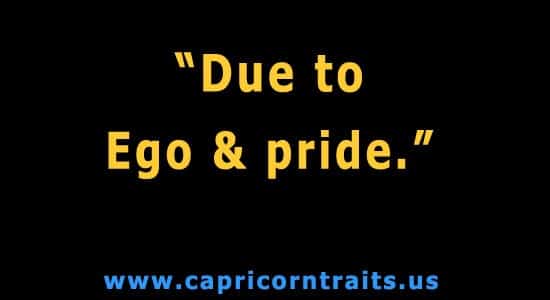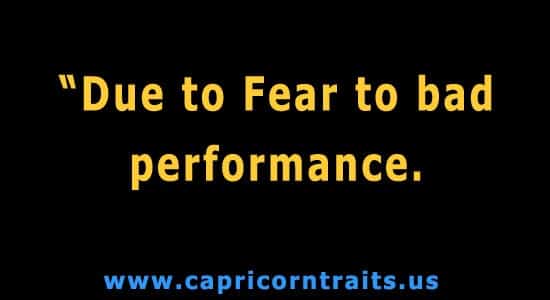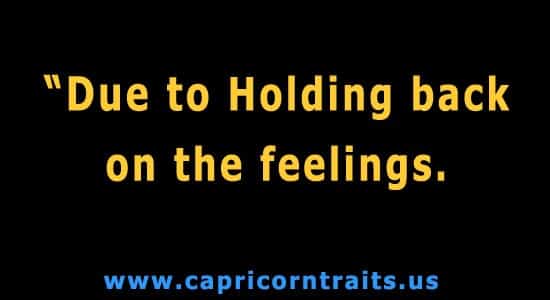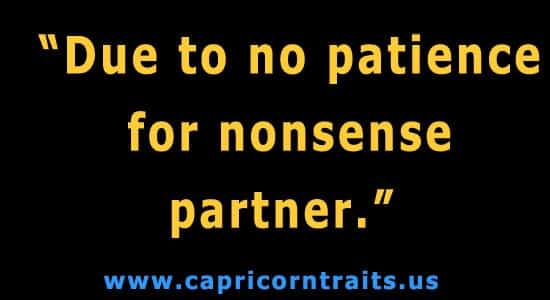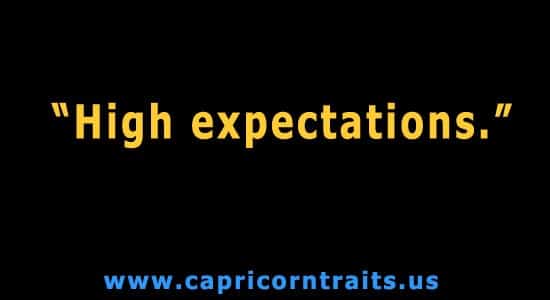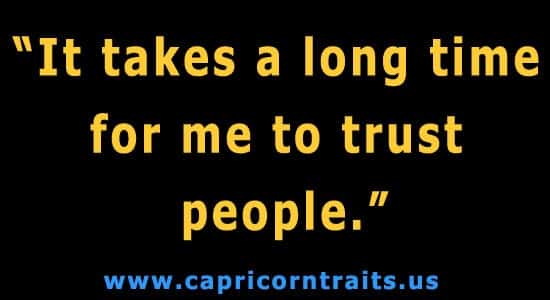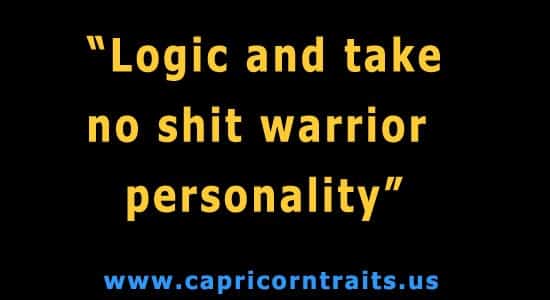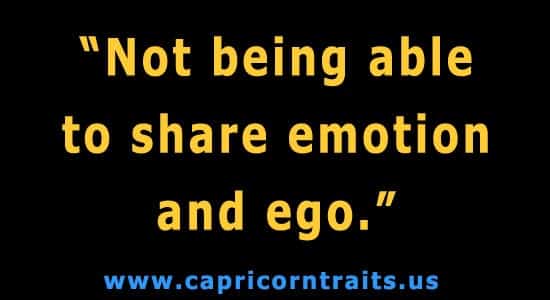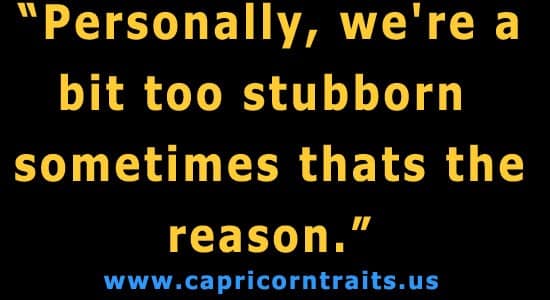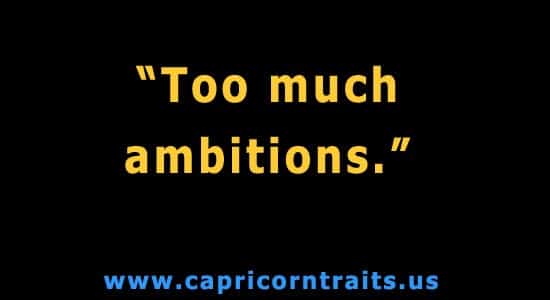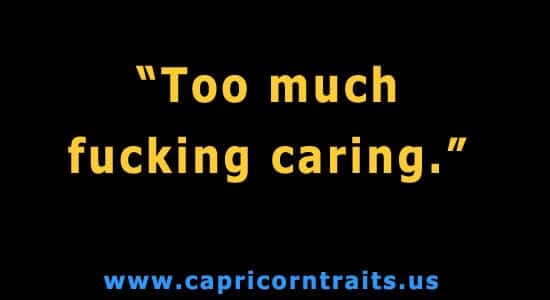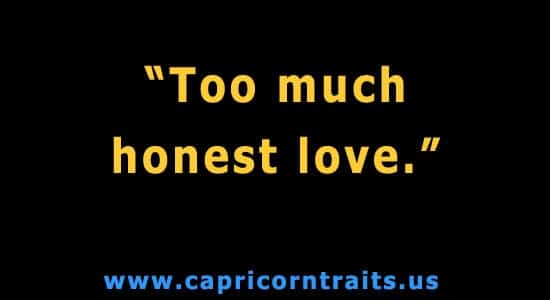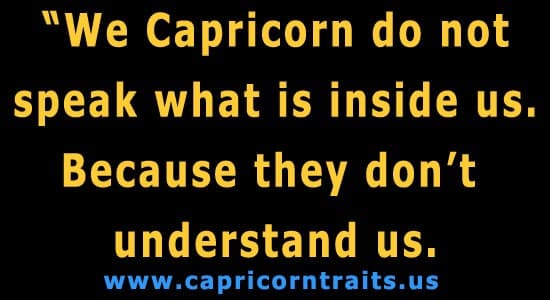 Hope you would like it! appreciate it! and enjoy it! 🙂